Demystifying Insurance
now browsing by category
Decoding and demystifying terms and practices in insurance that can baffle the sharpest of minds!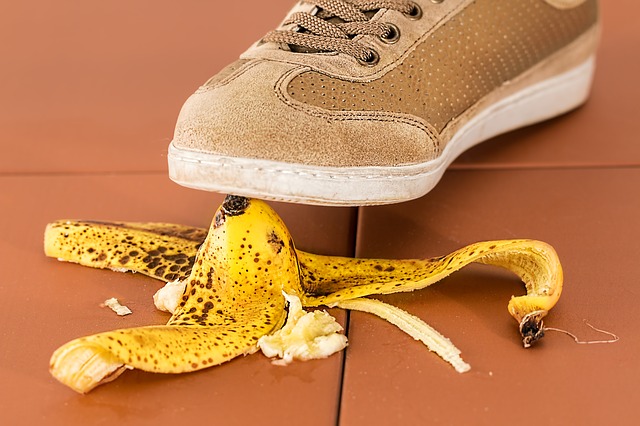 Help! How to cope with skyrocketing health insurance rates
If you have been following the news recently, you have probably heard that the prices of health insurance are increasing dramatically in Tennessee.  Recently, I watched a smiling anchor woman say something to this effect, "Bad news, Tennesseans, if you're using Healthcare.gov for your health insurance… Rates will be dramaticallyRead More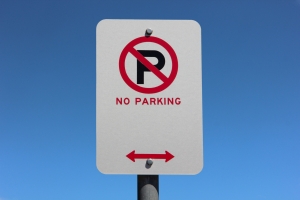 Seth Godin helps me explain health insurance
This morning Seth Godin explained in few words what I have been trying to tell clients for years about health insurance. Often people hedge their bet against something bad happening; they are willing to spend more to cover the things they imagine might happen. But, this is a huge waste of money if they have a healthy year, sometimes a difference of hundreds of dollars a month.