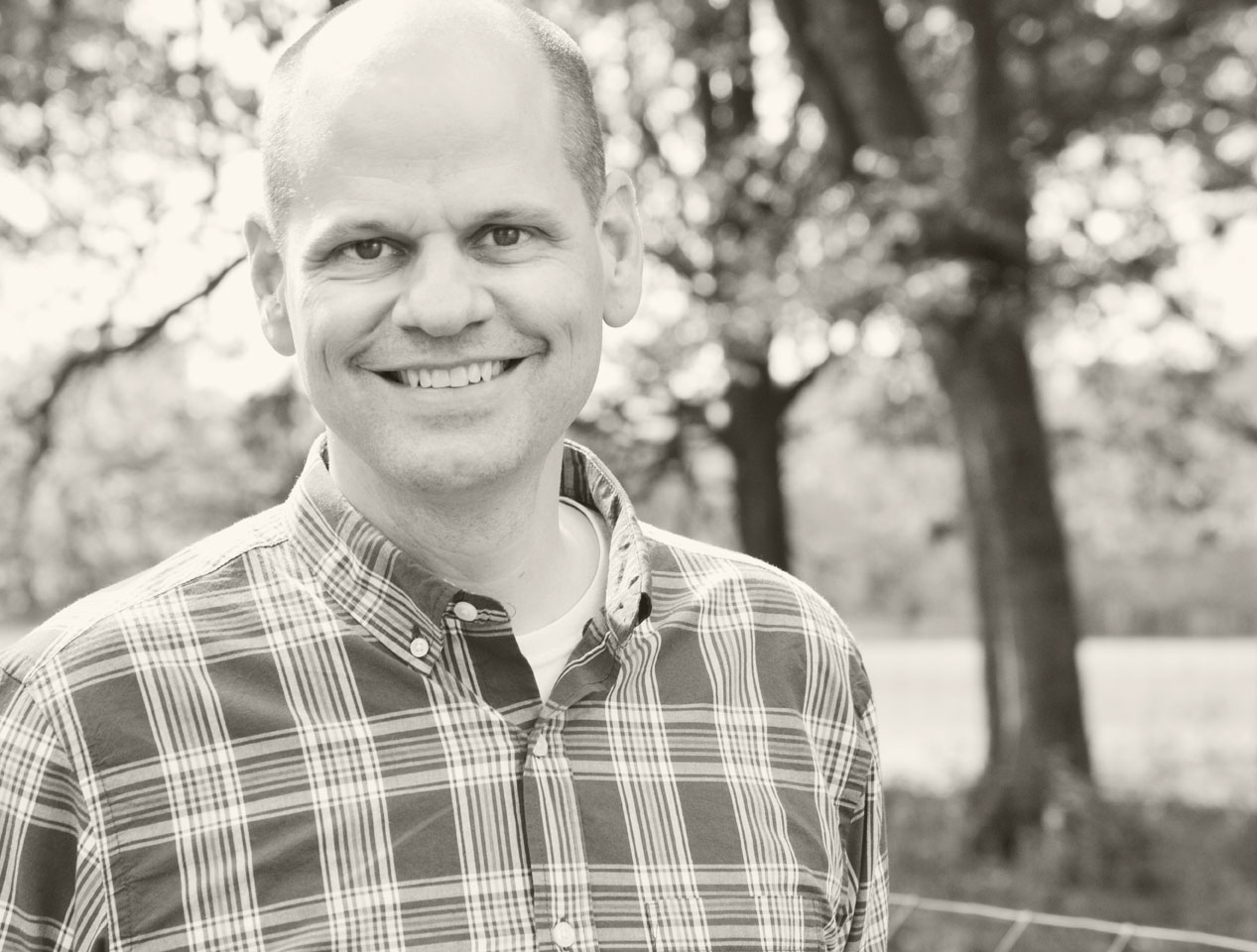 About Eric
A native Iowan, Eric married his wife in 1998 and together they moved to Nashville in 2002 just as Nashville was on the cusp of becoming the booming city that it is today. Sensing the potential of this great town, Eric immediately got involved in his East Nashville neighborhood, serving as president of the Lockeland Springs Neighborhood Association, president of Rediscover East, and much more.
In 2004 Eric started his insurance agency Eric Jans Insurance, hoping to help people find better solutions to their health and life insurance needs. Eric and his clients quickly discovered his knack for making solid connections with people and providing a low-pressure, friendly and efficient environment.  Eric is now licensed in 15 states and has served on Agent Advisory Panels for BlueCross BlueShield of Tennessee, Humana and CIGNA helping them understand the needs of agents and consumers.
His active community participation, dedication to being an advocate for his clients and truly understanding the ever-changing insurance industry has organically provided a wide network of business opportunities and contacts, which has catapulted his business to the growing company that continues today.
As Eric Jans Insurance has continued to flourish, its territory has widened to include states as far-reaching as California, as well as expanded products offered to include:
Employee Benefits
Group Health Insurance
Group and Individual Life Insurance
Disability Insurance
Supplemental Insurance
Long-Term Care Insurance
Eric and his wife have two small children that are the light of their lives. They continue to live and thrive in their beloved East Nashville and work consistently towards making this city great and loving their neighbors.