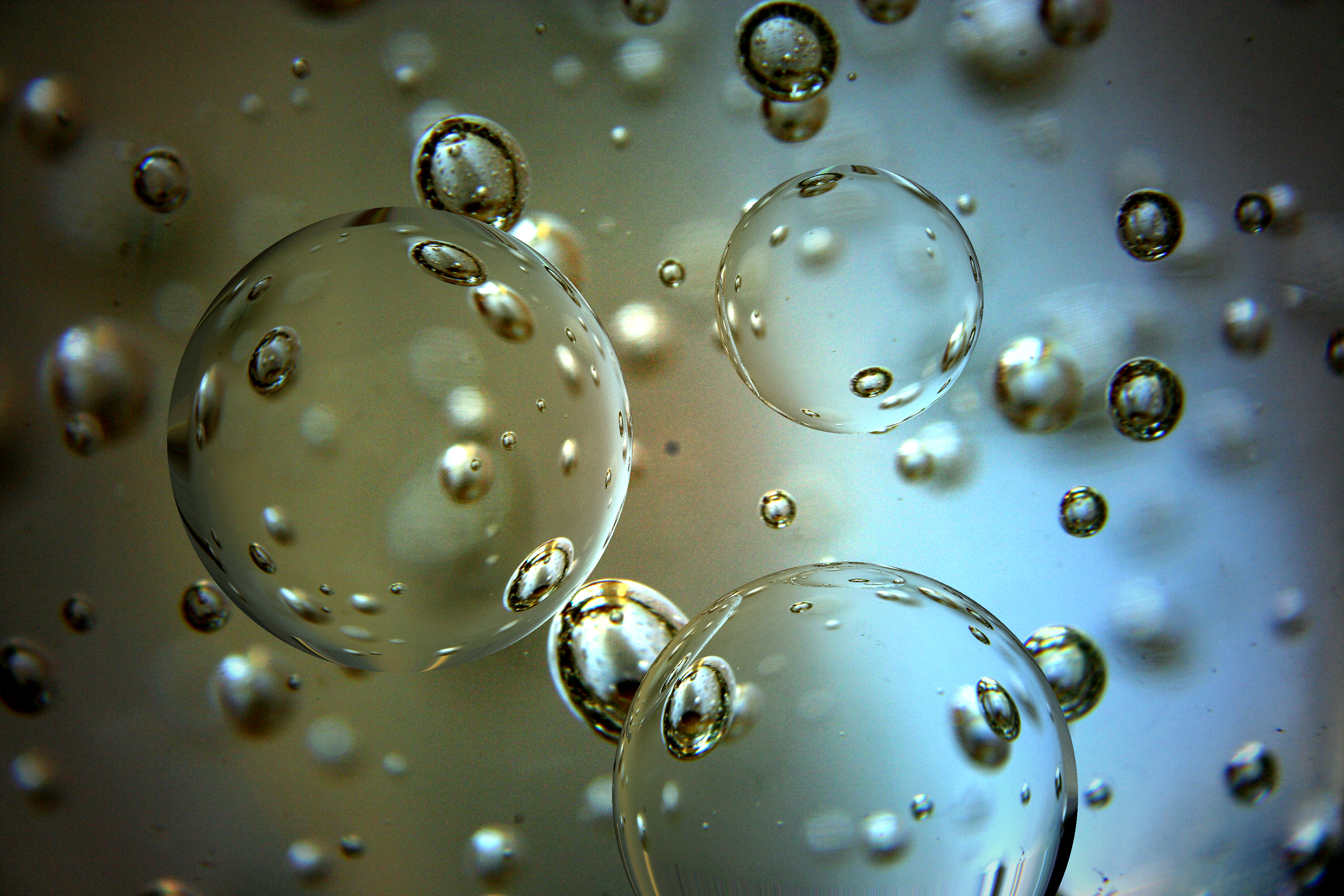 FAQ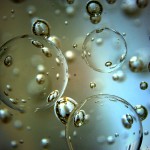 Frequently Asked Questions (F.A.Q.)
There's no doubt about it! Figuring out health and life insurance can be tricky. Here are some answers to some common questions. If you have a question that you'd like to see included in my F.A.Q., please don't hesitate to email it to me
Do you charge a fee?
NO. Advice and quotes are free, whether you buy anything or just want assurance that your policy is a good one. When you do pay for your policy, you pay the insurance company.
Can I save money by buying direct?
NO. It's the same price if you use an agent or if you buy directly from an insurance carrier. Health insurance agents are paid a commission by the health insurance company. For no additional charge, an insurance agent can provide advice and assistance during the insurance application process.
Why do I need an agent?
A good agent will look at all available options from a number of insurance companies and find the best product for the best price. Every insurance company is different and has advantages and disadvantages. And since prices seem to go up every year, a good agent will watch the trends and advise you whether to stick with what you have or find something better.
What are some things to watch out for?
There are some bad products out there. Look at your deductible, is it per-year or per-incident? If you have a $1000 deductible per-incident, you might have an expensive year. Also can your insurance company drop you from coverage for any reason? Some policies will state that they can terminate you with 30 days written notice for any reason. That's not good. If you want someone to look at your policy, call me.
[ return to top ]
Are there benefits I can offer my employees that won't cost me anything?
Yes, and they could possibly SAVE you money, depending on how they are deducted. Voluntary benefits are available which can be payroll-deducted from the employee's paycheck. The employee gets the benefit at a group rate rather than buying it on their own. Benefits such as life, disability, long-term care, and dental can be offered as a voluntary benefit to employees. Additionally, there are some individual health insurance products that employees can get and payroll deduct.
Can I offer insurance to only part of my group or do I have to offer it to everyone?
As long as you do not discriminate, you can offer insurance to whomever you like, as long as they are full-time employees of your company. For instance, you may only choose to offer benefits to your executive staff, which is allowed as long as all executive staff are made the offer.
[ return to top ]