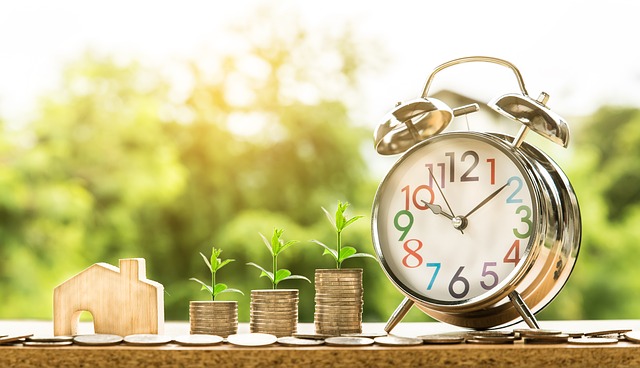 What are we going to do about our health insurance?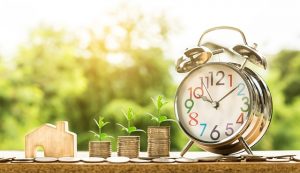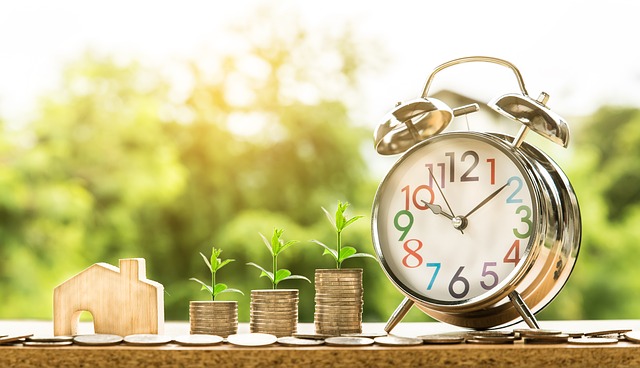 Imagine having to switch your health insurance every single year. You don't really have to imagine it at all, it's happening again. Tennesseans with individual health insurance are going to be losing coverage in mass droves at the end of the year because Humana and Farm Bureau are discontinuing their Obamacare-compliant plans. At the end of 2016 BlueCross BlueShield of Tennessee pulled out of the Nashville metro area (along with Memphis and Knoxville) and most of those customers moved to Humana or Farm Bureau. So they will be losing their plans and moving again, but to what?
Cigna will remain on the exchange with their EPO product. This is a limited network product that does not pay for out-of-network coverage. They also recently announced a 40% increase in prices. A New York based insurance carrier called Oscar is coming on to the exchange in the Nashville area only. Their product will be priced similarly to Cigna and is also an EPO. So there are two options for Obamacare compliant individual options in Nashville.
Is there another way? YES!
What if I told you that there are non-Obamacare plans available that are much more affordable and still provide the coverage you want? They are medically underwritten so your health will be the determining factor. If you haven't looked into these alternatives, you could be throwing hundreds or thousands of dollars away on coverage you don't need.
I have a plan that I would love to show you that could save 40-50% this year and give you the coverage you and your family need. Give me a call.