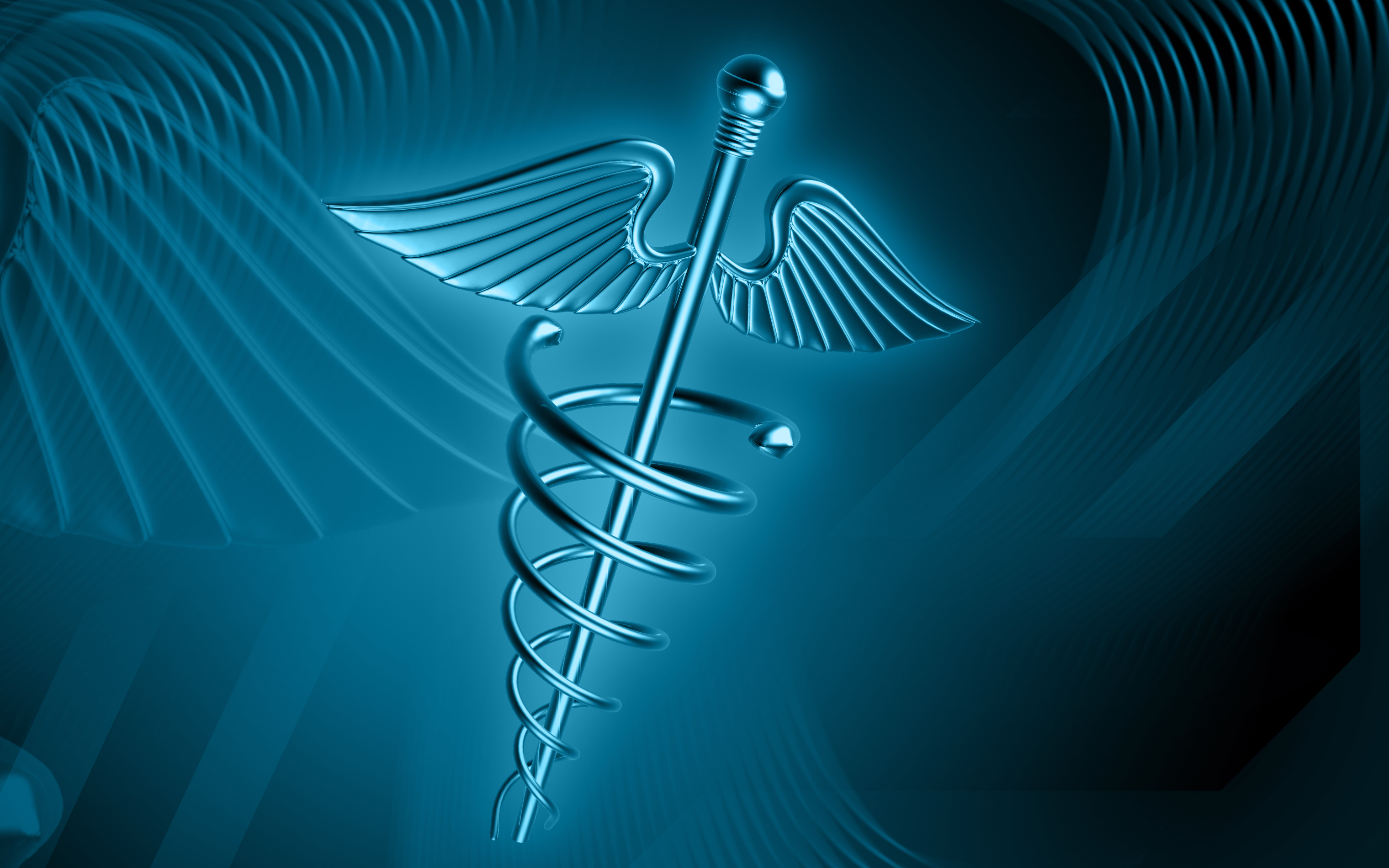 Health Insurance
Health Insurance
Health Insurance for Individuals
Health insurance for Groups
*   *   *   *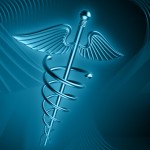 Health Insurance for Individuals
In 2012, 48.6 million Americans (15.4% of the population) were without health insurance according to the U.S. Census Bureau.
What is it?
Individual health insurance helps pay costs associated with accidents and sicknesses. There are many variations, many cover prescription drugs and doctor's office visits. Basically two types of plans are available on the individual market: PPO plans and HSA plans. Other variations are guaranteed issue plans and short-term health insurance. Keep reading to learn more about these types of plans.
Traditional Preferred Provider Organization (PPO) Plans
PPO, or Preferred Provider Organization means you can use any doctor or hospital, some of them will be in the network and cost less, and some will be out-of-network and cost more. This is different from an HMO, that you may familiar with from a work situation, because you have more choices of doctors.
Health Savings Accounts (HSA's)
HSA's or Health Savings Accounts are really part two of an insurance plan. Part one is the health insurance, with a qualified high-deductible plan. Part two is a savings account where you set aside money for any health costs not covered by the insurance. These plans can be cheaper than a PPO plan, but all the costs incurred are paid out by you until you reach your deductible.
There are many different plans with many companies, and there are several factors to consider. Do you want you plan to cover every doctor visit and every prescription? This might make it more expensive. Or do you want something really affordable, but is more of a safety net? It probably depends on your age, or your gender, or whether you have kids, or if you have health issues or use tobacco. I can sort this all out for you quickly.
How does it work?
Coverage can vary, but often the main issue is the deductible, which is chosen by the individual. A deductible is how much you pay for a covered event before the insurance kicks in. After the deductible and maximum out-of-pocket (co-insurance) is reached, the insurance company will pay the remainder of the covered expenses. Generally, the higher the deductible – the less the insurance costs.
Other types
Short-term health insurance – If you are in between plans, maybe because you just left a job and you new one doesn't start for awhile, you can get a short term health plan that will be a safety net for you. It wont cover everything, but it will cover the unexpected and keep you with continuous coverage. These plans are generally very affordable.
What's next?
If you are ready to sign up for an individual plan or want to compare your current plan, I will provide a free quote from more than one company for comparison.
[ return to top ]
Health insurance for Groups
According to 2010 United States Census Bureau figures, approximately 55% of Americans have health insurance through their place of employment.
What is it?
Group health insurance is coverage for employees with premiums determined yearly at open enrollment. Rates vary due to coverage amounts, number of employees, and the age, gender, and general health of employees covered.
How does it work?
Employers pay 50% of the employee premiums, or a greater percentage according to the employer. Dependent coverage can be offered as well, paid by the employee or the employer. I can also set the plan up to be a pre-tax benefit to both the employer and the employee. Ask me how.
What's next?
If you are ready to set up a plan for your employees or want to compare your current plan, I will provide a free quote from more than one company for comparison.
[ return to top ]
What is it?
A cafeteria plan is a type of employee benefit plan pursuant to Section 125 of the Internal Revenue Code. Its name comes from being able to choose between different types of benefits, similar to a cafeteria.
How does it work?
Employees with cafeteria plans may obtain such benefits as health insurance, group-term life insurance, supplemental insurance – such as accident and cancer indemnity, and flexible spending accounts through the plan. This is accomplished through a payroll deduction. Deductions under such agreements are often called pre-tax deductions; they are not subject to income tax, or in most cases FICA.
What's next?
If you are ready to set up a plan for your employees and take advantage of pre-tax deductions, please call me or send me an email.
[ return to top ]