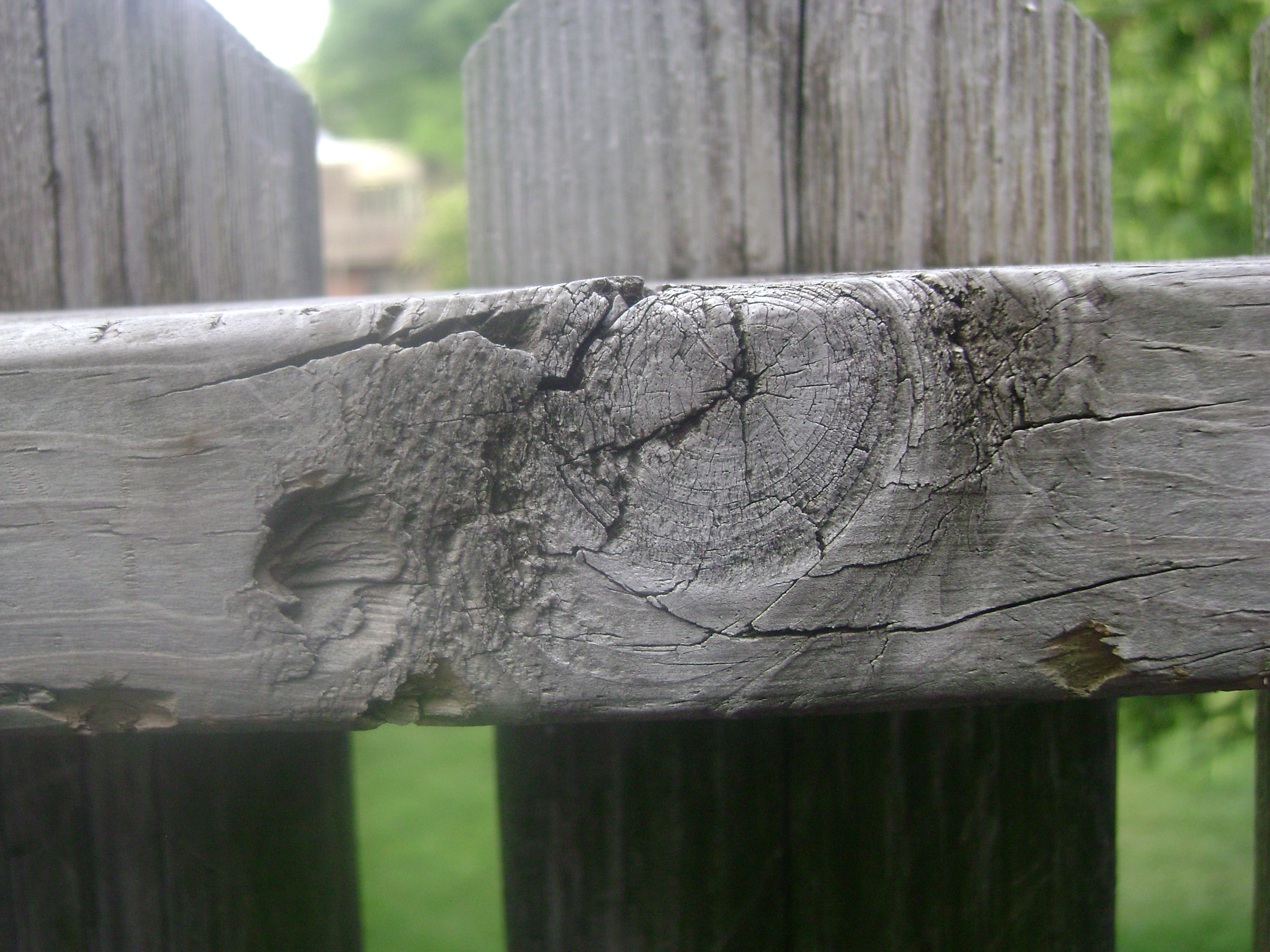 Life Insurance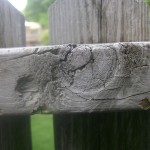 Life Insurance
According to LIMRA International, 68 million adult Americans have no life insurance. Those who own life insurance have an average of four times their annual income in coverage, which is considerably less than most experts recommend.
What is it?
Life insurance is primary used cover lost income or the financial responsibilities of the insured if something unfortunate were to happen that resulted in death. Such responsibilities may include but are not limited to: consumer debt, dependent care, college education for dependents, funeral costs, and mortgages.
How much life insurance do I need?
The short answer is, it depends.  Are you looking strictly to cover your income in case something happens to you?  Or are you wanting something that will give you income in retirement?  Maybe you want something that helps pay for college expenses when your children or grandchildren reach that age. In any case, I can help.  Your family should not have to deal with it on their own without a plan in place.
What's next?
If you are ready to set up a plan or want to review your current plan, please contact me. We can take a complete look at the options and come up with a strategy.