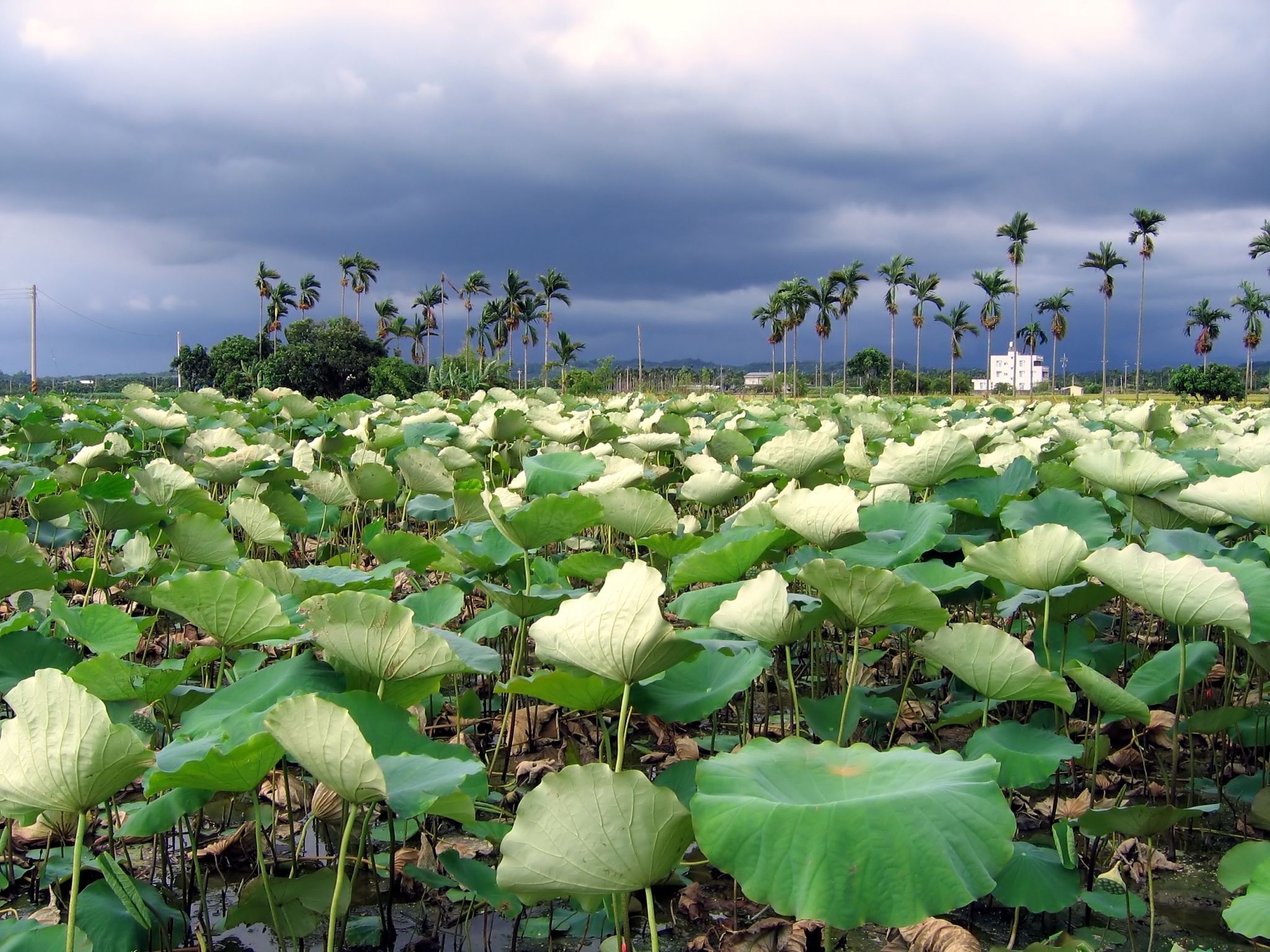 Long-Term Care Insurance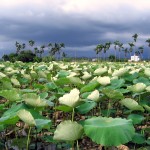 Long-Term Care Insurance
What is it?
Long-term care is a variety of services which help meet the needs of people with a chronic illness or disability who cannot care for themselves for long periods of time. Long-term care may be needed by people of any age, even though it is a common need for senior citizens. Long-Term Care insurance is a must for anyone 50 and older, but even younger people can benefit by locking in lower rates now.
How does it work?
Long-term care can be provided at home, in the community, in assisted living or in nursing homes. It is common for long-term care to provide custodial and non-skilled care, such as assisting with normal daily tasks like dressing, bathing and using the bathroom.
What's next?
If you are ready to protect yourself with long-term care insurance, please contact me. I will look at plans from several top companies to show you.