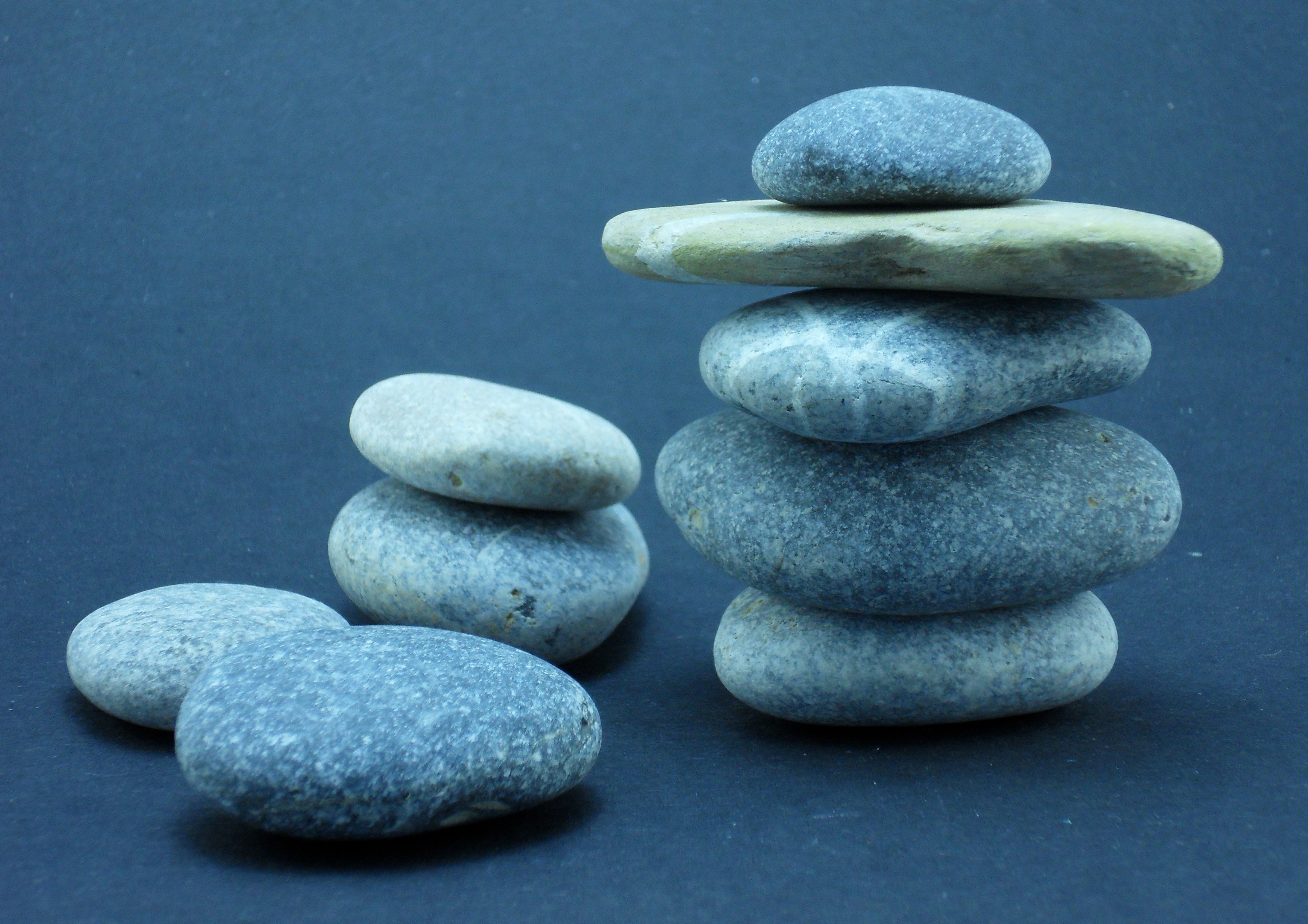 Supplemental Insurance
What is it?
Supplemental insurance is an additional insurance which provides coverage in excess of your primary insurance policy.
How does it work?
Supplemental policies pay benefits on top of what is paid by your other insurance. An example would be a major accident that send you to the hospital. Your health insurance would pay for most of the costs (hopefully) but you may still have costs that weren't covered, like a high deductible. An accident policy or hospitalization policy would pay some benefits on top of your health insurance. If you had to be out of work, your short term disability policy would help pay part of your lost income due to the accident.
What is available?
Accident Indemnity, Cancer Indemnity, Dental, Vision, Hospital Indemnity, Short Term Disability, Critical Care, and Intensive Care Insurance.
What's next?
If you are ready to fill in the gaps of your current plan, please contact me.
[ return to top ]